Шинэ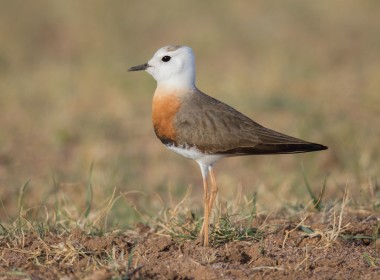 Siberian Marmot, Red-cheeked, Long-tailed and Alashan Ground Squirrels, Red and Corsac Foxes, Siberian Ibex, Argali sheep, Red Deer, Przewalski's horse, Mongolian and Goitered Gazelles, Pallas's Pika, Mongolian and Midday Gerbils.
Tour Price:
$3,500-3,900 per person
View tour
Шинэ
Many species of birds, reptiles and other mammals in their pristine natural habitats can be seen during the trip.
Tour Price:
$3,500-3,900 per person
View tour
Шинэ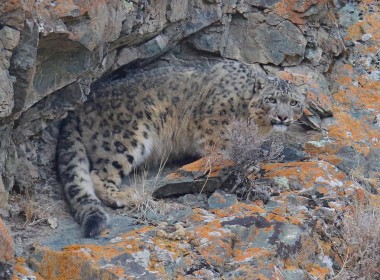 Fly to Khovd city in western Mongolia. Spend next 5-6 days in search of elusive Snow Leopard in the Altai Mountain. On the steppe areas, we will look for endangered Saiga Antelopes.
Tour Months:
Feb, Mar, Oct, Nov
Tour Price:
$4,200 per person
View tour
Custom Tours
We also offer private wildlife watching or photography tours to groups and individuals in the country. We are ready to organize a special tour that will exceed your expectations. For your request, please contact us at [email protected]
Introduction to the wildlife of Mongolia
Mongolia is a landlocked country with an area of 1.5 mln sq/km and over 3 mln people. The country encompasses mostly steppes, but also contains a variety of different natural habitats and ecosystems such as boreal forest, montane areas and Gobi desert. The nomadic and stationery ways of life coexist nowadays.
Mongolia is home to 140 species of mammals many of which are endangered such as Wild Bactrian Camel, Snow Leopard, Saiga Antelope and Argali Sheep, and over 500 species of birds some of which are globally threatened such as White-headed Duck, Siberian and White-naped Cranes, Steppe Eagle, Pallas's Fish Eagle, Saker Falcon, Relict Gull, Yellow-breasted Bunting and White-throated Bushchat.