About Wildlife Tours Mongolia
Wildlife Tours Mongolia specializes in birding and wildlife tours with over 15 years of experience in wildlife research/conservation and eco-tourism in Mongolia.
Our vision: To be a leading national bird and wildlife tour agency that best understands our customers' needs in every way and satisfies everyone equally.
Our mission: With experiences in wildlife research/conservation and the eco-tourism sector for over 15 years, we strive to make our tours successful with continuous improvements as well as beneficial for the local communities and natural environment through engagement and contributions to conservation.
Our values: Responsibility, Reliability, Quality, Respect
---
Our team
Wildlife Tours Mongolia is run by a team of knowledgeable, experienced, and enthusiastic young people. Our experience in wildlife research makes our tours much more successful than the others. We are happy to share unique wildlife experiences with you and ready to make your trip special.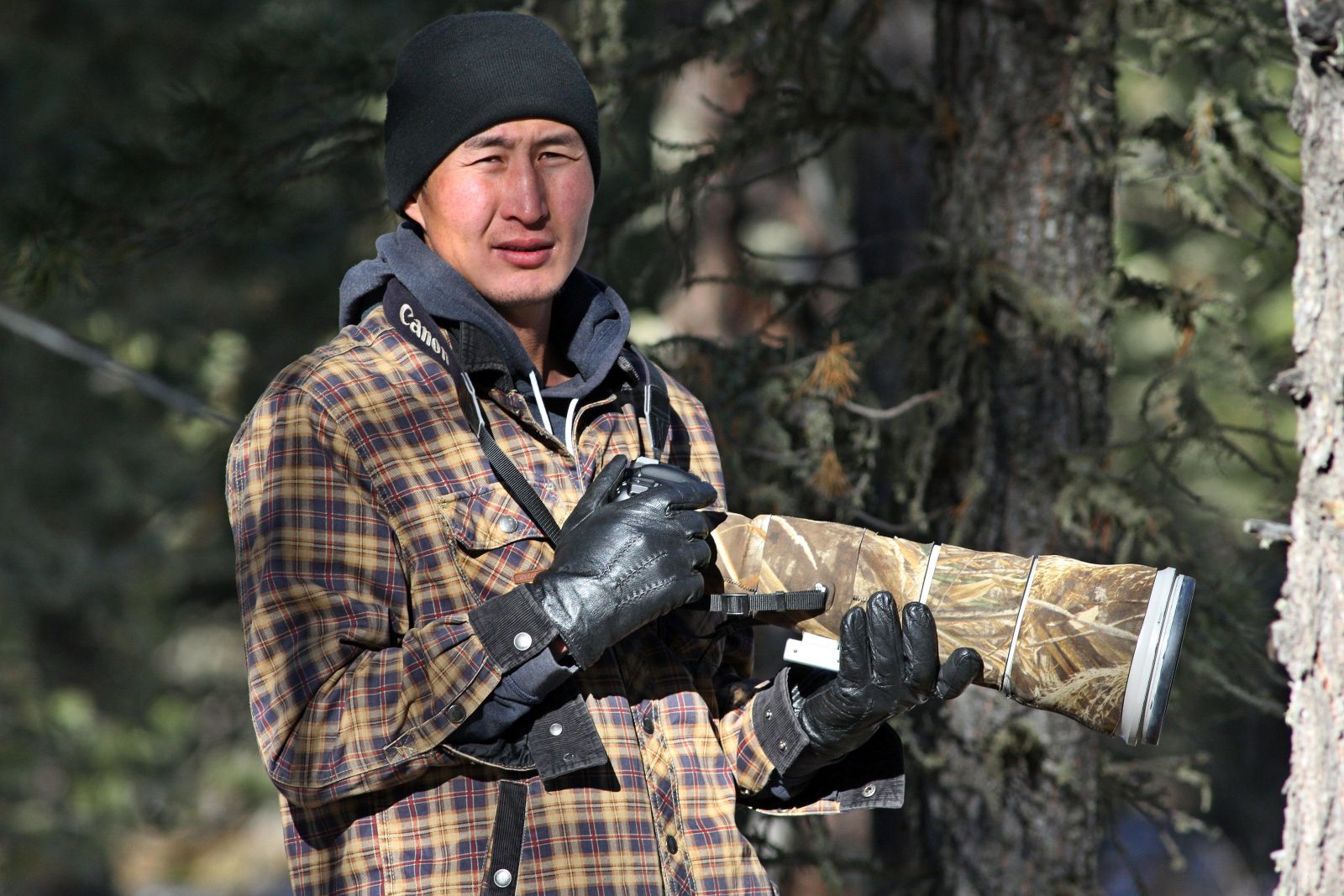 PUREVSUREN TSOLMONJAV
Owner/Chief Tour Leader
Purevsuren (Puje) was born and raised in the foothills of the majestic Altai Mountains in western Mongolia. He has been fascinated and intrigued by nature and the wonderful wildlife of the Altai Mountains since childhood. This led him to pursue a university degree in biology and become a successful professional in his field. Purevsuren has been working on various wildlife research and conservation projects, and leading wildlife tours since 2006. He has authored and co-authored a number of research papers and recently published a Photographic Field Guide to the Birds of Mongolia (in Mongolian). Purevsuren will lead most of the tours.
Flickr page: https://www.flickr.com/photos/wildlife_of_mongolia/
Facebook: Purevsuren Tsolmonjav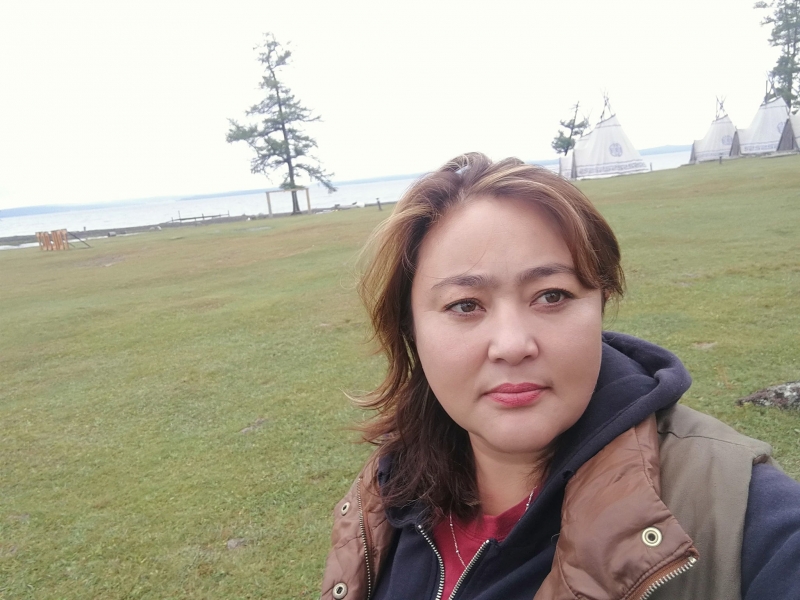 Bogi
Chef
Bogi was born and raised in northwestern Mongolia. She has been working in the tourism industry for over 10 years. She cooks a variety of meals, including vegetarian.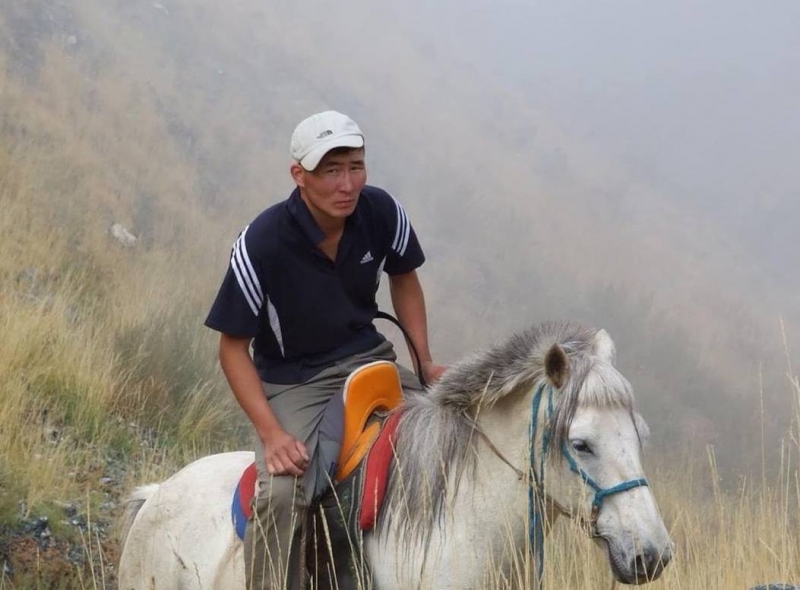 Ganaa
Driver
Gana was born and raised in western Mongolia. He grew up herding livestock in the Altai Mountains where he gained knowledge about local wildlife, including Snow Leopards. He helps us spot the wildlife as well outside of driving.