Шинэ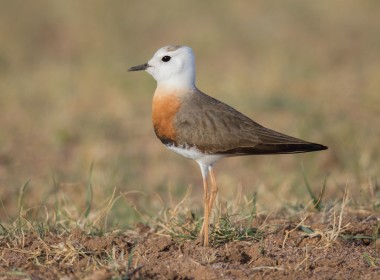 Siberian Marmot, Red-cheeked, Long-tailed and Alashan Ground Squirrels, Red and Corsac Foxes, Siberian Ibex, Argali sheep, Red Deer, Przewalski's horse, Mongolian and Goitered Gazelles, Pallas's Pika, Mongolian and Midday Gerbils.
Tour Price:
$3,500-3,900 per person
View tour
Шинэ
Many species of birds, reptiles and other mammals in their pristine natural habitats can be seen during the trip.
Tour Price:
$3,800-4,200 per person
View tour
Шинэ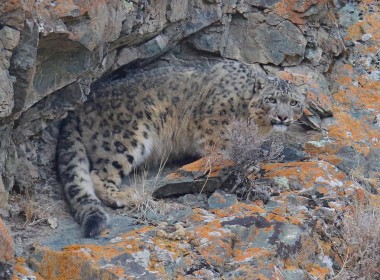 Fly to Khovd city in western Mongolia. Spend next 5-6 days in search of elusive Snow Leopard in the Altai Mountain. On the steppe areas, we will look for endangered Saiga Antelopes.
Tour Months:
Feb, Mar, Apr, Oct, Nov
Tour Price:
$4,200 per person
View tour